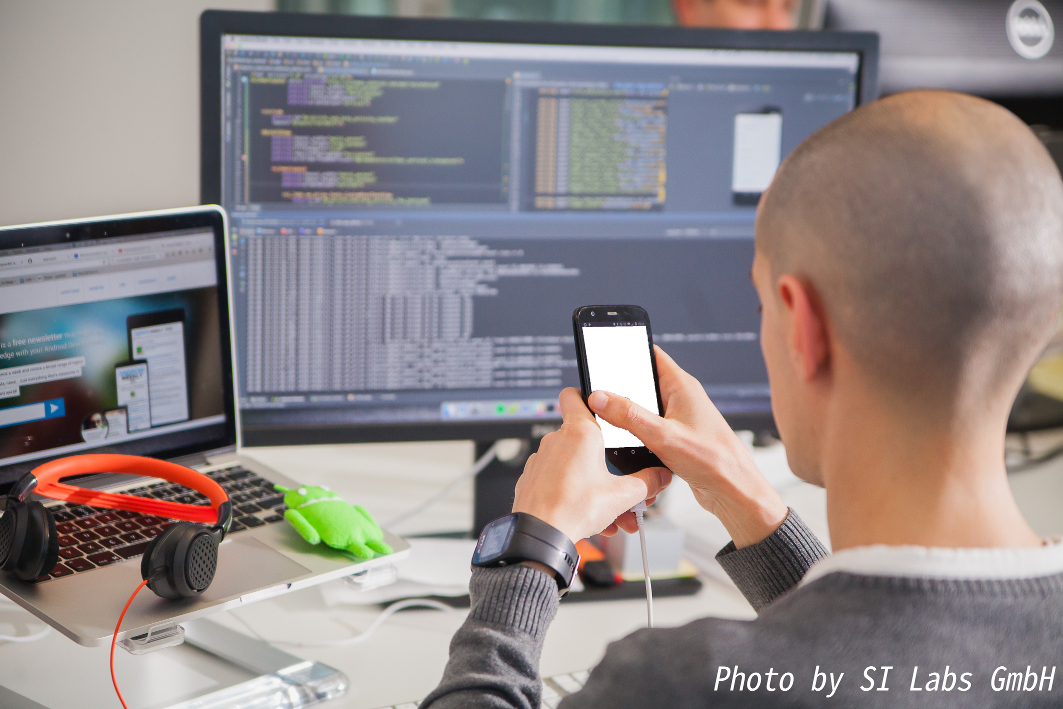 ¡Hola! I'm a 30-year-old software engineer who comes from Spain, concretely from the beautiful Canary Islands. Currently, looking for a job as Android Developer in Berlin, so if you are an employer, feel free to contact me.
This place was created after some years working as Android developer and my need to share thoughts about questions that appear in the daily business. Moreover, this not only is a place where you can find information and advices, but also is a place where we can discuss what I share with you. So, in the end, this is a place for both you and me to grow as developers :)
If you love development and you are quite organized and meticulous at work, you'll feel right at home here. I really think that development is apart of a science also an art: is the process of building with your hands something completely revolutionary, improving it with more features and giving it a nice shape to make your users love it.
Why GitHub Pages & Jekyll?
Unlike medium, blogspot,… where you directly (yeah, more or less, you know) focus on writing, in GitHub Pages & Jekyll you have to code everything on your own, being that a good opportunity to learn a new thing. This is a perfect chance to do something different than coding 8 hours per day in Java. Besides, it is freely hosted and linked to my GitHub account.
This blog stinks Material Design!
Yes, that's right. As Android developer, I am dealing with Material Design day by day, so I considered it would be a nice style to apply to my blog.
Any non-answered question?
Just follow me on Twitter or check the Social item in the footer for more info.
License
Copyright © 2017 David Aguiar-González.